Blog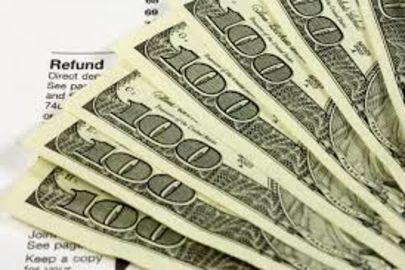 Posted February 16, 2018
How to DIY your Taxes and not miss one single deduction
How to DIY Your Taxes — and Not Miss a Single Deduction Tips on choosing tax preparation software to help get all the homeowner benefits. Read Do's and Don'ts of Homebuyer Incentives Homebuyer...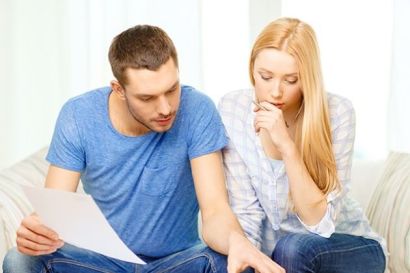 Posted January 25, 2018
Dealing with Financing
As the events of the last few years in the real estate industry show, people forget about the tremendous financial responsibility of purchasing a...
Updated: 17th June, 2019 11:30 AM.